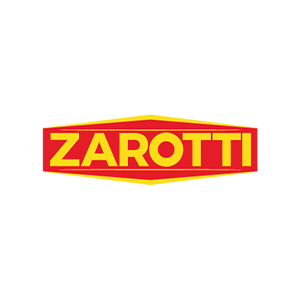 Zarotti
We are Ambassadors of the Sea.
We carry the sea with us because we were born there.
Our enduring bond and work have always been based on the history and values of an ancient culture that belongs to it.  We don't sell fish: we transform it with passion and love, and we bring it to the table of those who love its flavour, the warmth of the Mediterranean Sea, and the simplicity of good food made with artisanal care.