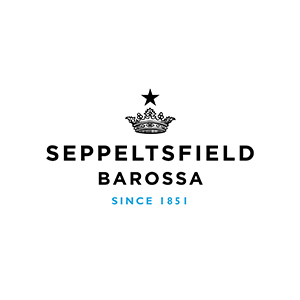 Seppeltsfield
Located on the 'Western Ridge' of the Barossa Valley, Seppeltsfield combines over 420 acres of ancient vineyard, gardens and heritage-listed architecture.
The Seppeltsfield estate is surrounded by a small settlement – named Seppeltsfield itself – and joins the nearby districts of Greenock and Marananga as the most Westerly townships of the Barossa Valley.
Seppeltsfield's winemaking philosophy is guided by four elements, which reflect both our history and our future endeavours. The wines are handcrafted ultimately for enjoyment, but with an eye on ageability. A unique 1888 Gravity Cellar plays a significant role in the style of many of the bottlings, and for the still wines, celebrating the re-imagining of traditional fortified varietals.   These elements are grounded in a belief of place over person.