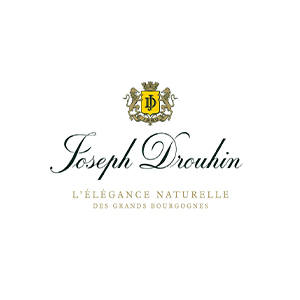 Joseph Drouhin
With close to 90 different appellations, Joseph Drouhin offers a fascinating array of Burgundy terroirs in all their authenticity and subtle variations.
For the last 140 years, Maison Joseph Drouhin has been in the hands of the Drouhin family. Today, the fourth generation is at the helm, animated by the same passion that inspired the founder of the company.
Joseph Drouhin has adopted the biological and biodynamic approach. Only natural products are used in the vineyards and all procedures show the utmost respect for the soil, the vine and the environment.