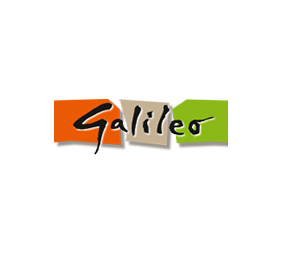 Galileo
Welcome to a delicious world of pizzas and snacks!
Where our frozen specialities are concerned, we focus on high-flavour, high-quality dishes – while keeping an open mind for inspirations from around the world.
Without, of course, neglecting our roots: our success was founded on original Italian recipes, and we will continue to pay great attention to them.