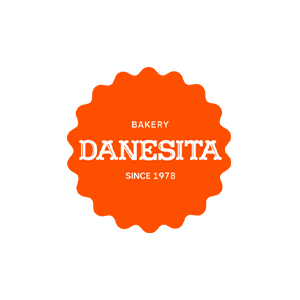 Danesita
In 1978 this Danish heritage company, initiated their operation producing Swiss Rolls. Following further investments, they added many other products such as Butter Cookies and Family Cakes.  During the following years, Danesita have widened their know-how by complementing the range of products with Italian origin products, Puff Pastry, Boudoirs and Crackers.
Today, after over 40 years, we know that was the beginning of a great love affair.
This love joins traditional techniques to new technologies, selecting the best possible ingredients and respecting the traditions, bringing to consumers a distinctive, honest and deliciously tasteful product to enjoy.