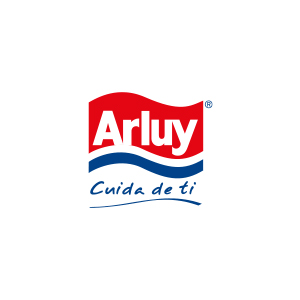 Arluy
Arluy S.L.U. is a spanish company located at Arrubal (Spain), dedicated to the manufacturing of biscuits and chocolate.
It is a pioneer in the substitution of animal fats by vegetable fats, additionally replacing palm oil with healthier options such as high oleic sunflower oil (Flora range or the B Live range). Although these are more expensive, they present very important nutritional differences compared to other oils.
Arluy's range of products are also made with a high percentage of cereals and the company works day after day to reach the highest quality standards.